A hop trifecta! The Cascade, Citra and Mosaic hops shine thru the haze by imparting huge notes of tropical fruit, floral and spicy aroma and flavors!
5.8% ABV 50 IBUs
Our vanilla coffee porter is a malty, dark beer that pours silky black. With an enticing aroma of sweet vanilla and coffee, this porter finishes much ligther than it looks. Blended with two different types of cold brewed coffee, this delicious beer is perfect for any time of day!
5.1% ABV - 18 IBUs
This delightfully deceptive beer is brewed with coffee beans and cocoa nibs giving flavor impressions of a stout in a pale beer. Healthy addition of rolled oats are added to give the mouthfeel of an oatmeal stout. Dark chocolate richness in a pale beer for the entrance into fall - railgating season.
6.0% ABV - 28 IBUs
A crisp german style with a cleansing hop finish. Imported continental pilsner malt and all German hops make this an authentic brew.
5.2% ABV - 23 IBUs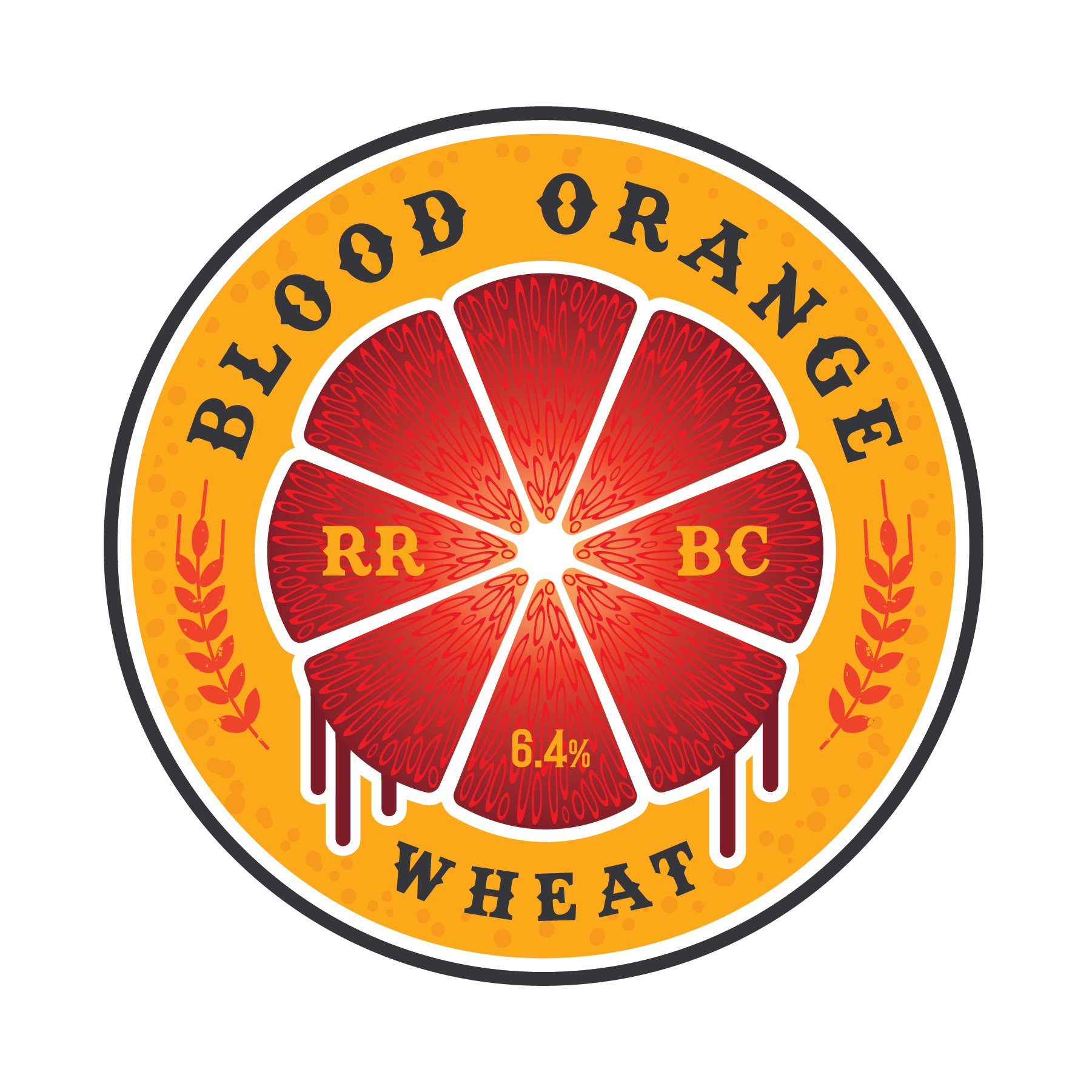 This wheat beer is loaded with tons of oranges and a touch of honey that exudes the perfect amount of citrus goodness while also taking the edge off that Midwest summer heat!
7.0% ABV - 18 IBUs
A full sized brew under the style of Iowa Farmhouse Ales' Belgian Strong Golden Ale, it is deceptively strong with a sweet base from a huge grain bill. All the Belgian yeast aromatics of our Saison in a turbo charge version.
8.6% ABV - 25.9 IBUs
Our easy drinking Red Lager is named after the Adventureland Log Ride ("Lager Ride") whose timbers make up our deck. Sweet crystal and caramel malts bring out an inviting drinkable lager.
5.5% ABV - 14.4 IBUs
This German Hefeweizen is made with traditional Hefe yeast that imparts distinct banana and clove phenolics. Made with 45% wheat malt this brew is sure to quench your summer thirst!
5.25% ABV - 21.7 IBUs